Custom Labels
Labels are the most important part of your product. Order your custom sticker labels in seconds at lables Co.
Custom Labels
Labels are the most important part of your product. Order your custom sticker labels in seconds at lables Co.
No Minimum Order
Low-Price
Free Proof
Easy Creation
Free Shipping

Excellent Customer Service
Shop Custom Labels by Use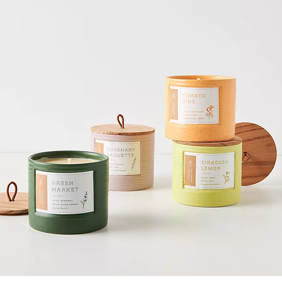 Candle Labels
Food Labels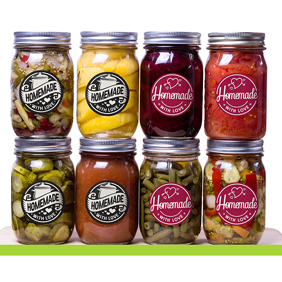 Canning Labels
Honey Labels
Juice Labels
Jar Labels
Custom Labels Printing Products Online
You can order your custom labels using our professional online design system. Just choose our free templates and upload your own logo, modify or add text information.
Whether you want to label your product packaging, personal items, or folders, we can customize the most suitable labels for you.
Our personalized labels are all printed using leading digital printers with unique printing technology. We can easily print even the most complex label designs. We guarantee your 100% satisfaction.
Advantages for Labels Co.

Design Your Own Labels
The online design system we created is very convenient for you to design 100% independently. Even if you don't have any design foundation, you can design the perfect personalized labels.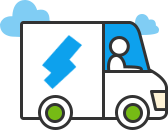 Fast Free Shipping
We promise that all products are made in the United States, and free shipping, which will be delivered to all parts of the United States within 2 days. 100% guarantee that the goods will be delivered on time and in perfect condition.
Low price
We are a local label manufacturer in the United States, custom labels factory direct price, no need to worry about tariffs at all. The custom products of lables.co are completely affordable for you.
Start from 1/pc
Customized labels on our website can start from 1/pc, and there is no minimum order quantity limit. You can place an order in our online quotation system according to your needs. Of course, the more orders you have, the more cost you can save.
Frequently Asked Questions
Q: Do you have MOQ limited?

A: Labels.co does not have a minimum order quantity, whether you want to customize a piece or bulk, we all pay attention to it.

Q: Do you offer custom sheet labels and custom roll labels?

A: Yes, we offer custom sheet labels and custom roll labels. And provide the following label shapes: die cut label (custom shape), clear label, circle label, rectangle label, square label, oval label, you can order according to your needs.

Q: Do you have free design services?

A: Yes, we have the talented design team that provides free custom label designs. At the same time, we also have an online design system developed by ourselves.

Q: Can I request a refund if I am not satisfied with the product?

A: We can accept refunds in case of quality problems, product errors and damage caused during shipping.

Q: What are your customer service hours?

A: We provide 24 hours free service. Professional customer service to solve your problems one-on-one.

Q: What is the difference between labels and stickers?

A: The stickers are made of high-quality, thick vinyl and are best used for promotions, free giveaways or inside product packaging. The material of the label is to use thinner Bopp film. Because they are easier to peel than stickers, they are often used on product surfaces such as packaging, cartons, bottles, etc.
Customsticker.com Reviews
And Customer Rating
Overall
Rating