Custom Clear Labels, Make Your Products More Visible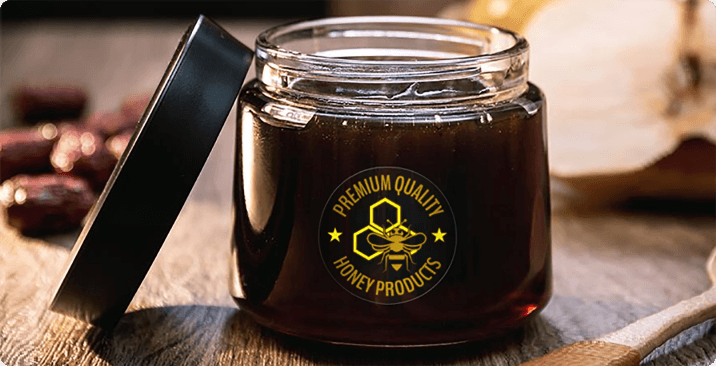 Impressive Clear Labels
We use excellent, durable, transparent materials to make custom clear labels, and the clear "no label" appearance will not interfere with the display of the product itself. Clear labels can be cut precisely to your desired shape and are ideal for marking items as your logo.
Variety of Applications
We make transparent labels that are smooth and waterproof, so they can be used in soap, body wash, shampoo, and beard balm packaging. You can also make clear labels for jars, clear labels for lip gloss tubes, clear candle labels, and clear labels for wedding invitations. You can even make clear address labels, clear filing labels, store decoration labels, and other labels.
Convenient Online Customization Service
Our online customization tool has rich templates and simple operations, allowing you to easily customize your personalized clear sticker labels. Choosing us to make your clear labels is as easy as buying a burger!
Design Clear Labels Online

Self-adhesive
The high-quality adhesive material allows our clear label paper to stick firmly to smooth and dry surfaces such as glass, plastic, paper, and fruit.
Clear Appearance
Make your products a unique look with clear labels.
Durable
Waterproof, sun-proof, oil resistance, and tear resistance.
No Shape Restrictions
The shape of the label depends entirely on your design.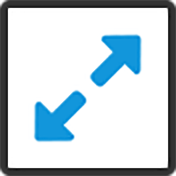 No Size Restrictions
Choose the most suitable size according to your design.
Design Clear Labels Online